Happy holidays!
We're working on some exciting new features in the new year, while in the meantime plugging away at some fixes and improvements.
Fiberplane + PagerDuty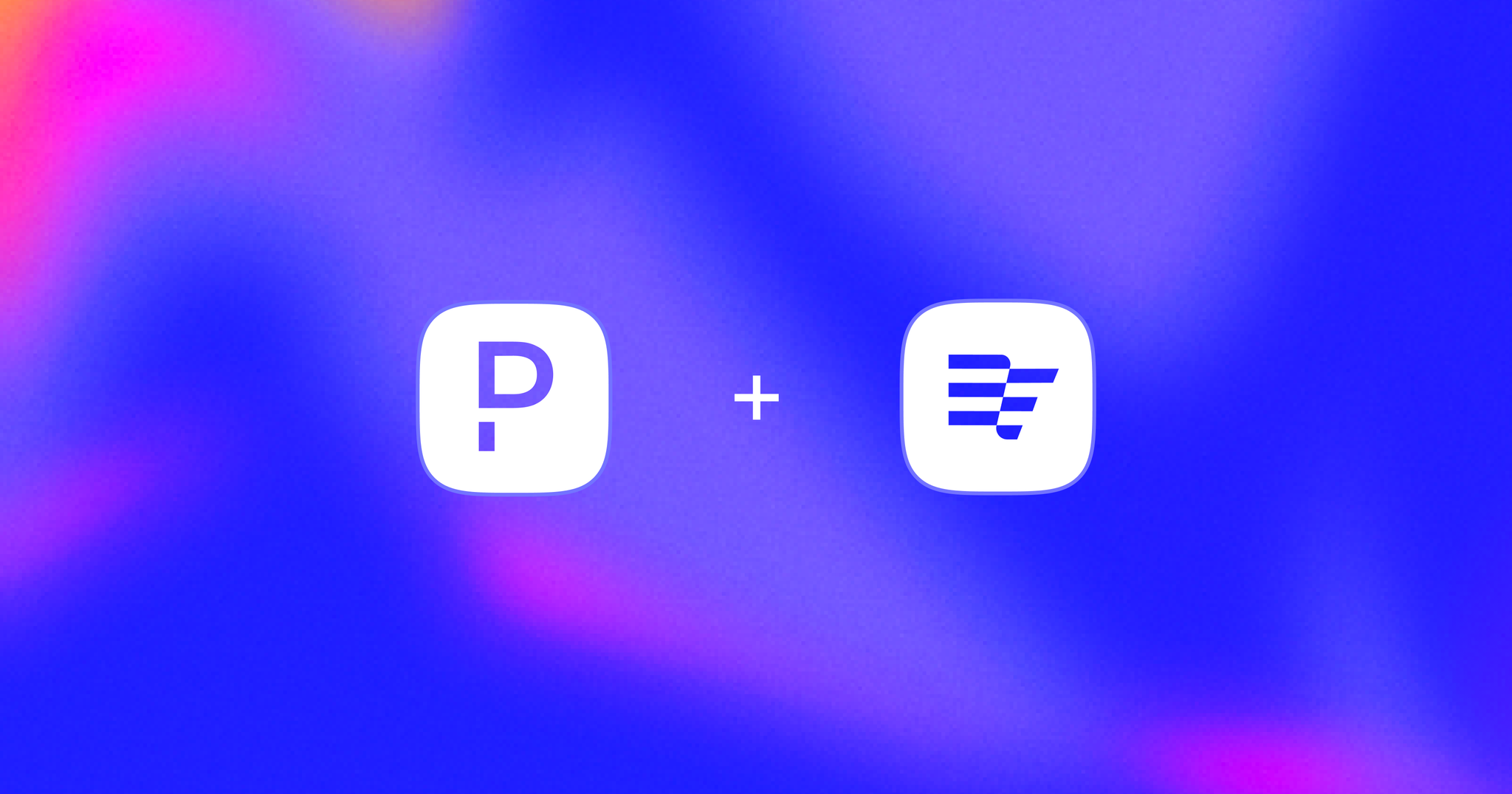 We've officially launched our PagerDuty integration! Using this integration you can start off and structure your investigation in a notebook directly from a PagerDuty incident, keeping everyone in the loop, and surfacing important updates.
Fixes and improvements
Onboarding screen now provides a better guidance when selecting "Team" vs "Individual".
You can get to install instructions for Fiberplane CLI directly in the opening screen.
The background animations on the login screen have an improved performance.
The list of templates in the Studio now includes a template description.
"Run query" button now indicates a loading state more accurately.
Studio will now throw an error if you attempt to create more than 5 workspaces (current limit).
Studio now shows a more helpful error if no WASM support is detected.
Studio will now allow transferring workspace ownership and will show appropriate available menu options for each permissions level.
Fixed an issue where toggling a live mode would impact even a locked query.
Fixed an issue where closing a context menu would sometimes leave the notebook in an unrecoverable read-only mode.
Fixed an issue that prevented copying a notebook title copy to clipboard.
Fixed an issue where undo shortcut would reopen old tabs on some browsers.
Fixed an issue that prevented showing label suggestions in some cases.